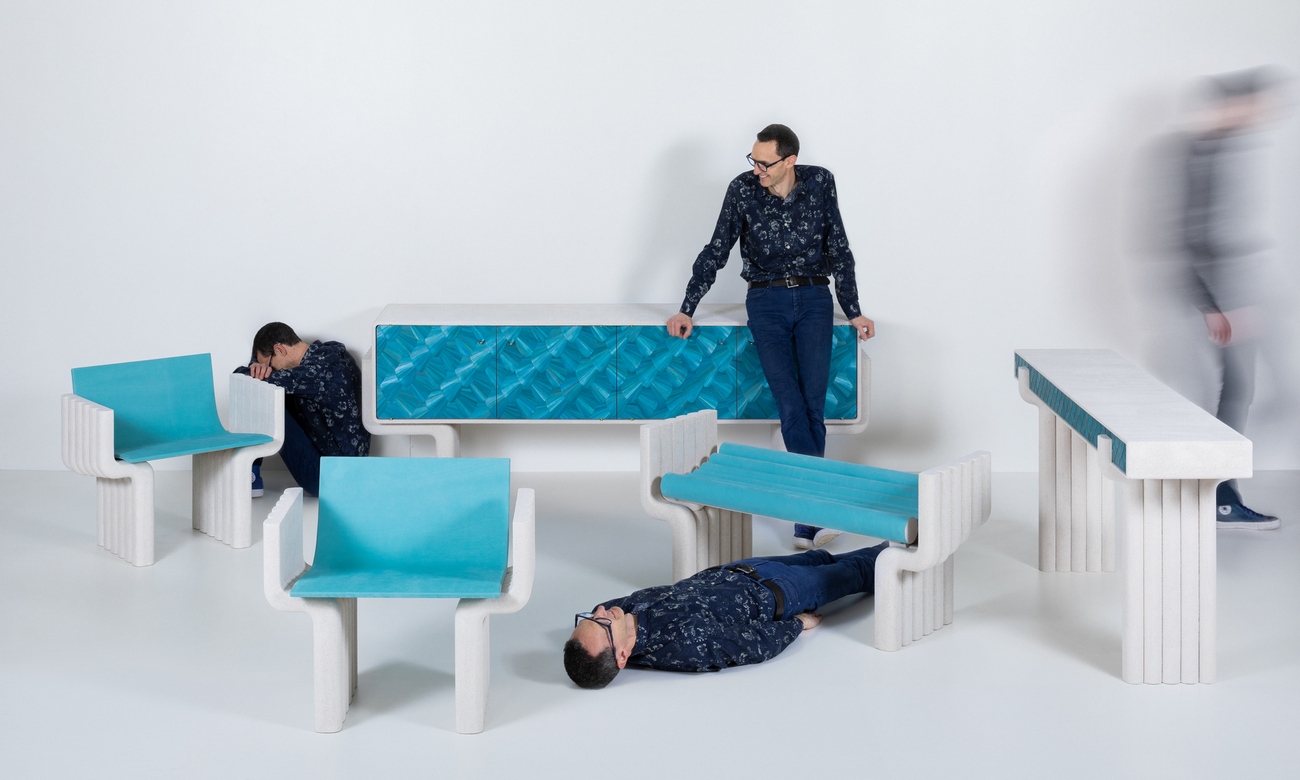 Design Miami: Presentation of the «white» Collection by Jean-Luc Le Mounier
From December 1 to 5, the 17th edition of the Design Miami exhibition returns to Pride Park, opposite the Miami Beach Convention Center, to showcase 20th and 21st century design from the world's leading galleries. On the theme of humanity, exhibition director Wava Carpenter focuses on design visions for a more equitable and community-based future.
"December will be a time to celebrate being reunited again in Miami with our wonderful galleries and partners, but it is also a good time to reflect on some of the social and environmental issues that have come to light over the past two years, such as the lack of diversity in the design field. We have the opportunity to use the incredible platform Design Miami/ to hopefully start conversations on these issues,' said Mr Carpenter.

Among the galleries participating in Design Miami, let's mention Carpenter's Workshop Gallery, Friedman Benda, Galerie Patric Seguin, Lebreton, R & Company, SIDE Gallery, SouthernGuild, The Future Perfect, Volume Gallery, WexlerGallery, and many more.